---
These links will take you back to 1957.
Considering the condition of the annual most pages came out surprisingly well.
Unfortunalty some of the pages were not aligned in the book as well as they could have been.
There were also several pages where the assembly process cut off information or pages were .... yatty, yatty, yatty ...
The colors for the pages and fonts were selected from the front cover.
---
Front Cover, Color Photos and Back Cover

| | | | | |
| --- | --- | --- | --- | --- |
| | | | | |
---
'57 COLUMBIAN - Faculty, Classes, Activities, Clubs, Music & Sports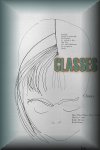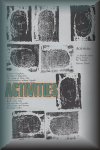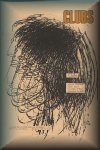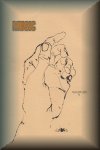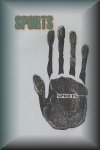 ---

---
Remarks? Email: John R. Northover '59
---
Page started: March 20, 2000
Last update: March 20, 2000